Music & Sea Shanties on the Quay
The largest free nautical music and song festival in Europe!
Falmouth has a proud and long history as a first safe port of call for deepwater sailing ships. It was here that sailors filled our waterside alehouses with their songs and it is here that those shanties and stories are kept alive to this day. If you listen very carefully as you walk along our seventeenth-century quays you can still hear them singing!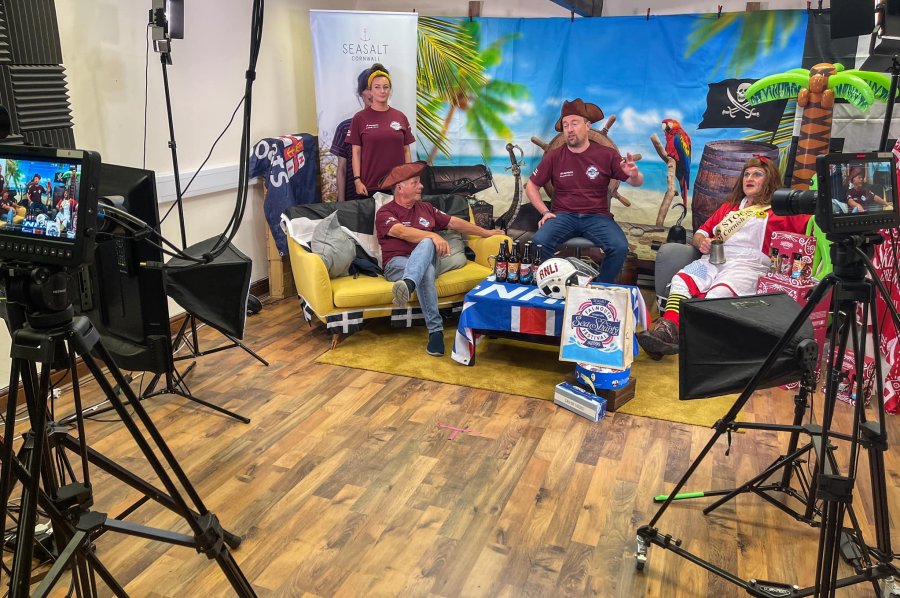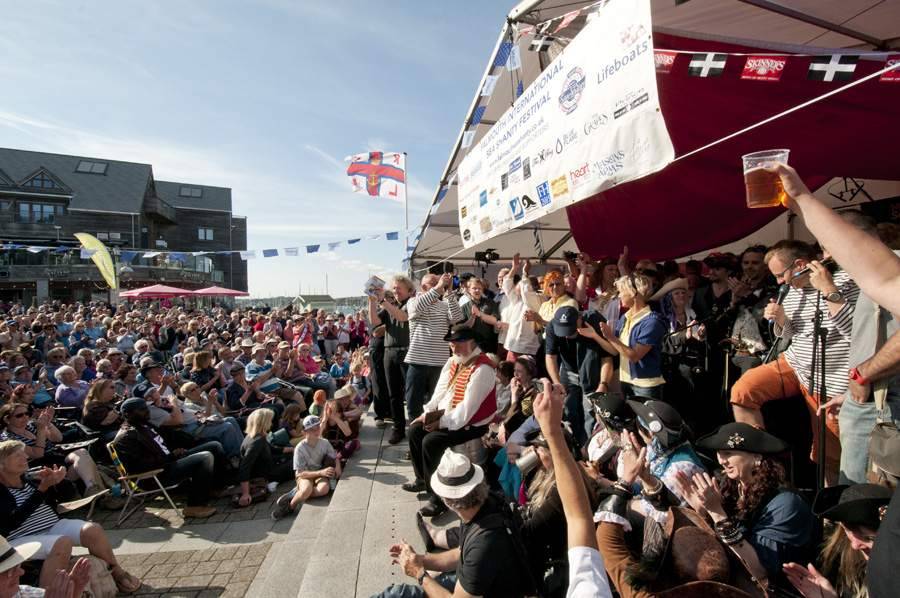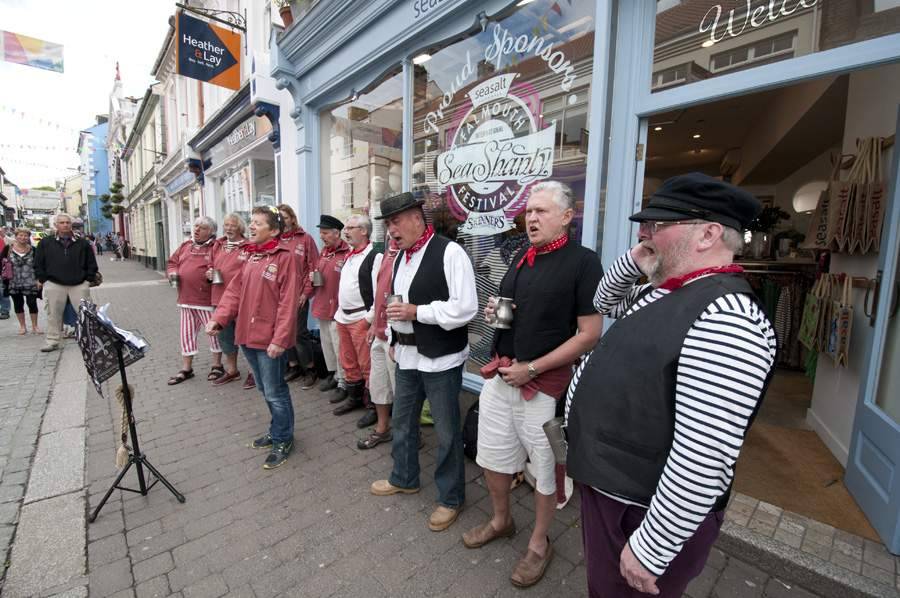 https://www.falmouthseashanty.co.uk