The team at Imardex-Marine welcomes you to our Boating Community.
Do you have a Sailing, Motor, Fishing, or Outboard Boat? If so, we have news for you, so read on.
We are a team with many years boating experience and are here to help you understand the mechanics, the servicing and how the related mechanical systems work; this is an essential safety requirement of a boat and all those aboard.
How are your Mechanical Skills?
Our comprehensive skills programme offers the tools to learn how to service your boat's engines and mechanics, keeping them ship-shape and efficient. 
Boat Systems Course
System courses are designed to enable you to learn the layout of a boat's mechanical systems and the direction and flow of liquid through a system and are for those new to boating or those who wish to to enhance their knowledge of boat systems.
Boat Information Directory - Boat-InfoD
The Boat-InfoD is a comprehensive database giving boaters access to information on all aspects of the boating world.
>> Visit The Boat Information Directory >>

The Quayside - The Marine Marketplace
This is a boaters' paradise of products and services providing an international shopping experience for captains, crew and visitors.
Team Imardex-Marine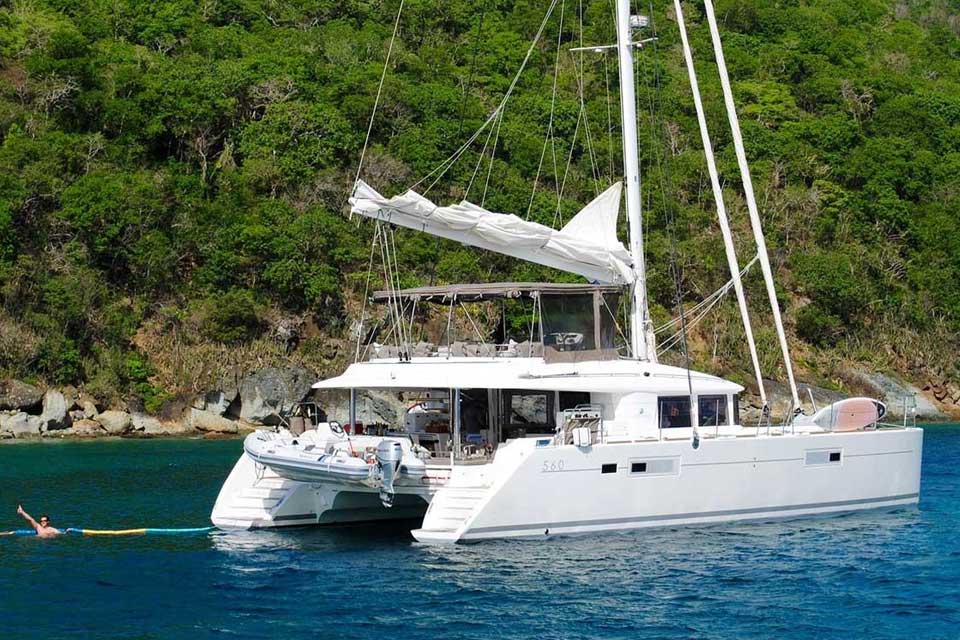 Sailing Boats - Catamarans
Originally a collection of fallen trees that were shaped and joined with vines to form a stable floating platform. The next evolutionary step was to tie two canoes together with a central seating platform that could go further to sea, which was ideal for the fisherman. The main seating platform, over time, was extended with longer hulls and eventually, a mast and sails were fitted; a small shelter was built, which enabled boats to go further afield and cross large oceans.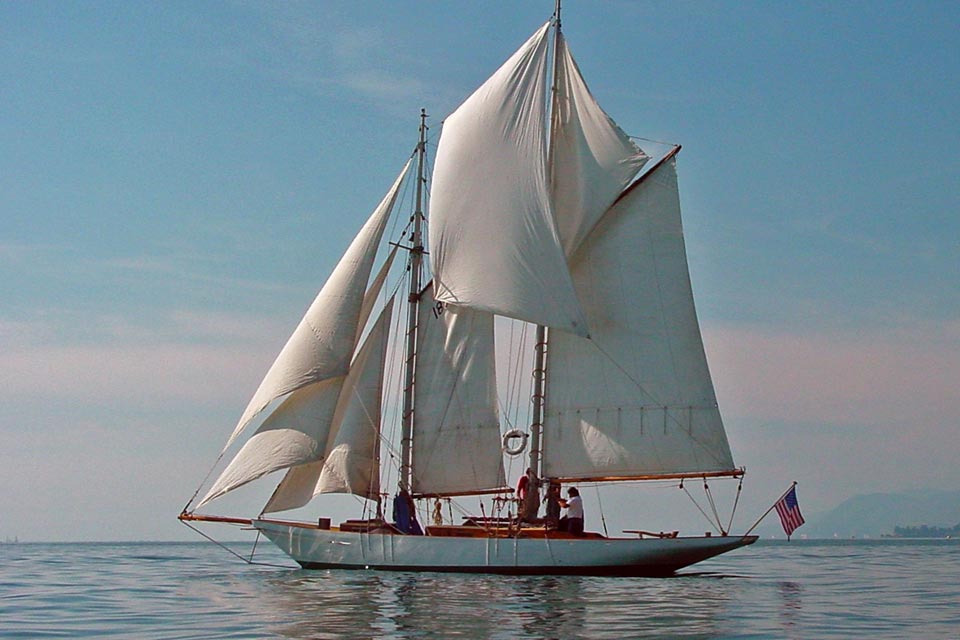 Sailing Boats - Yachts
The term Yacht comes from the Dutch word jacht or jachtschips. The Dutch Navy in the 14th century did not have fast enough ships to catch the rampaging pirates, a smaller and faster jacht was designed which was able to outrun and catch them. In the mid 1600's Royalty, the elite and wealthy merchants started building and racing yachts, it became a popular sport and developed into what it is today.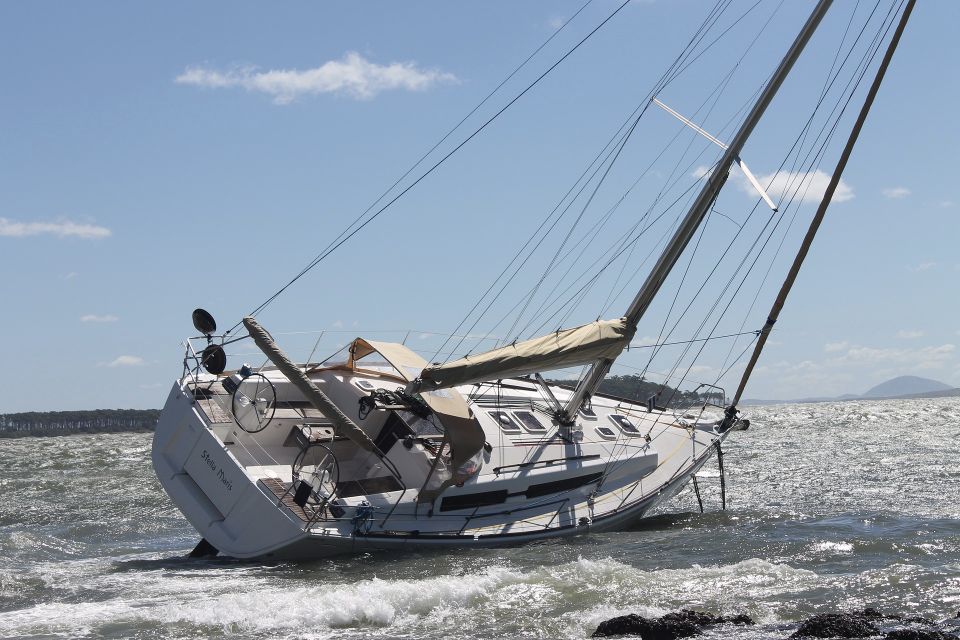 Boat Insurance
Why do I need boat insurance?
Your boat is an expensive asset irrespective of its age. You need to insure your asset to protect yourself against any claim for damages from collision, third parties, sinking, theft or fire.
Comprehensive Boat Insurance
Allows you to claim for accidents that are either your fault or the fault of a third party, theft of your boat or legal action against you, as well as damages and injuries to guests and crew. It is the complete cover. 3rd Party and 3rd Party Fire & Theft offers you limited liability; for example in an accident you are not covered for any damage to your boat.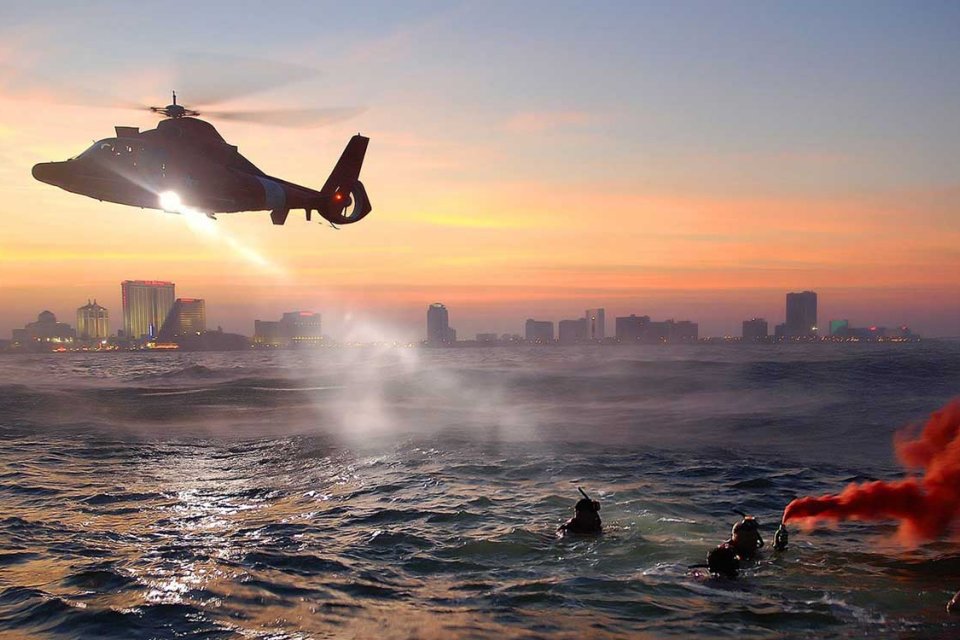 Boat Flares 
Flares indicate the position of a boat or a person in distress.
Flares - White, Red and Orange
White Flares: To indicate to another boat, there could be a danger of collision.
Red Flares: Can be used night or day and are very bright and visible.  Ideal for attracting the attention of other boats, search and rescue helicopters, and rescue organisations.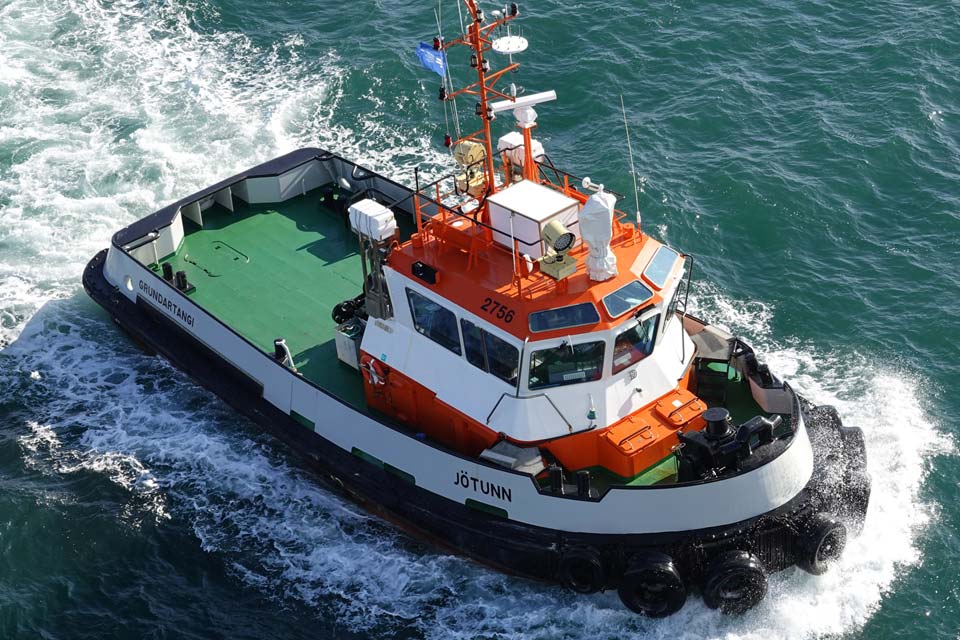 Motor Boats
Welcome to the Motor-Boat Maintenance Section (Commercial & Leisure), here you will find information on the maintenance programme, the membership process, and how to access the maintenance database.
Motor Boats - Maintenance Programme
It is a globally accessible Maintenance Programme designed to suit the needs of owners, skippers, and those responsible for the maintenance and operation of charter fleets.
Our programme covers the mechanical, electrical, domestic, fire and safety systems. Staff at head office and local managers can remotely access the database to observe the progress of maintenance required for their vessels. Leisure boat owners can sit comfortably at home, planning their maintenance periods.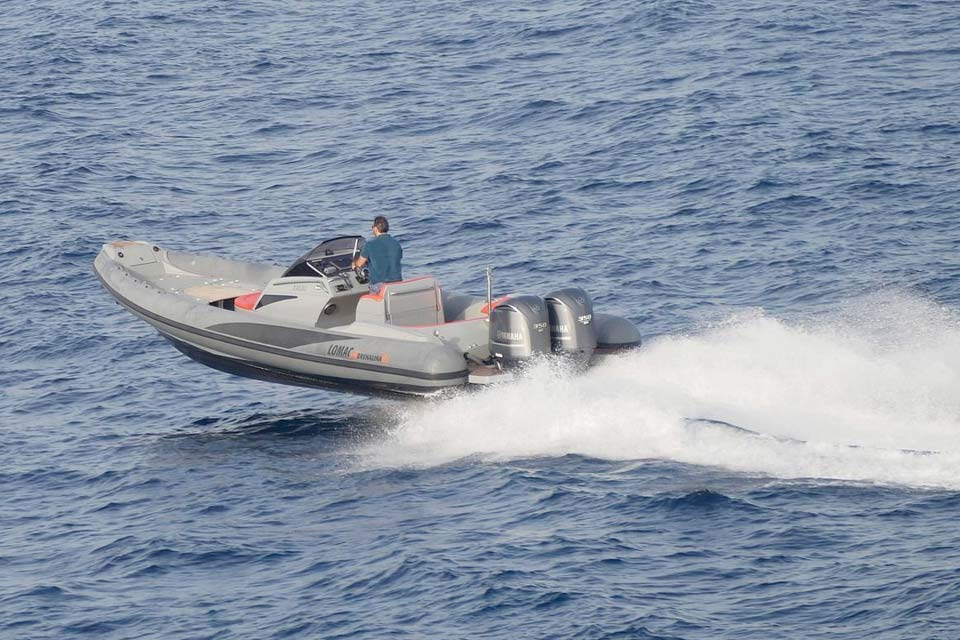 Outboard Boats & Motors
In the early 1900's Cameroon Waterman, an American, designed an outboard motor based on the motorcycle engine, a few years later Ole Evinrude a Norwegian/American designed an outboard, the 'Evinrude Outboard' went on to be one of the most popular outboards in America and is marketed today as a global brand.
Modern Outboard Motors
Modern outboard motors are either 2 or 4 stroke, traditionally using a carburettor to supply fuel mix to the cylinder. To comply with new emission regulations, these models are being phased out for the cleaner and more efficient fuel injection systems, or the increasing use of an Electric Outboard Motor.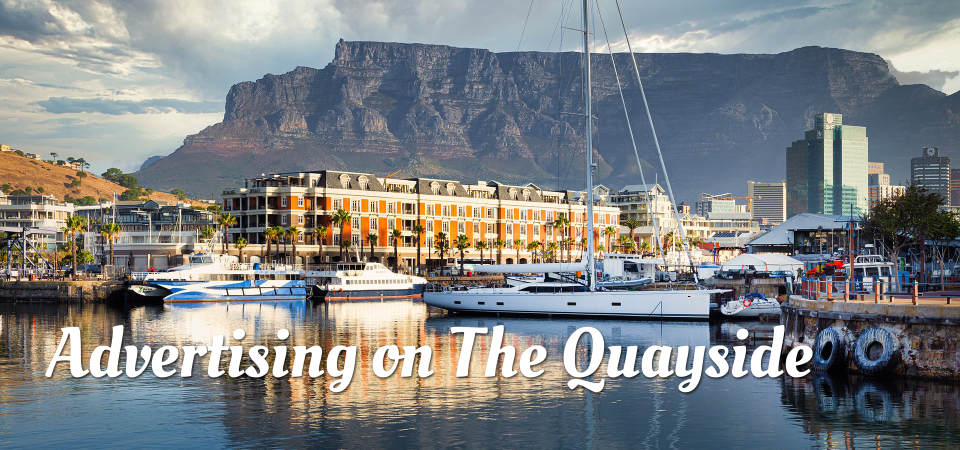 Advertising on the Quayside
Visit The Quayside for Products, Services & Advertising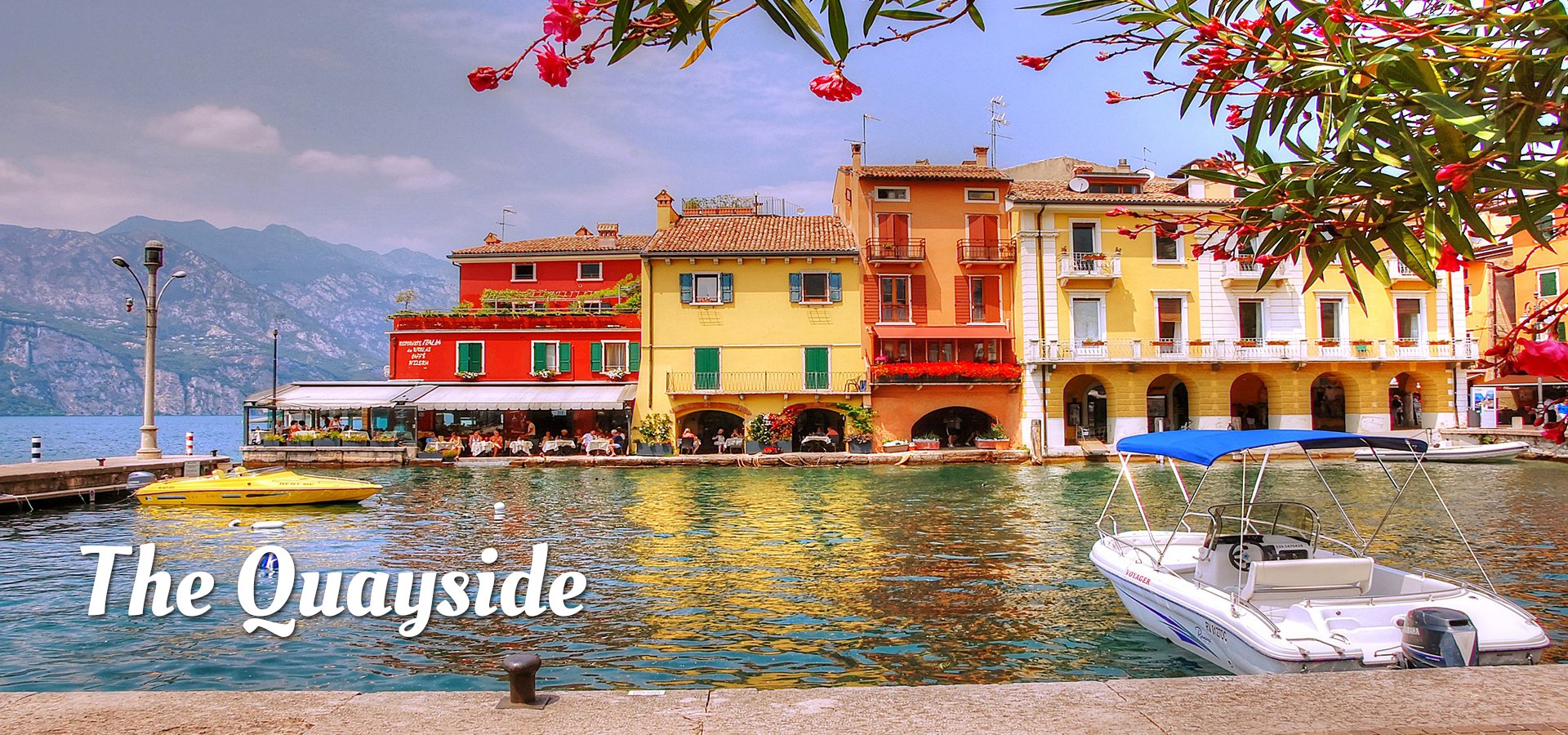 The Quayside
Visit The Quayside for Products, Services & Advertising