Welcome to 'The Quayside' where you will find a selection of Marine Services and Products. The Quayside is a new addition to the imardex-marine website and under development. We apologise for any inconvenience this may cause.
Members have access to all services and to any membership discounts where they apply. The Quayside is our only advertising platform for products and services. For further information please email This email address is being protected from spambots. You need JavaScript enabled to view it.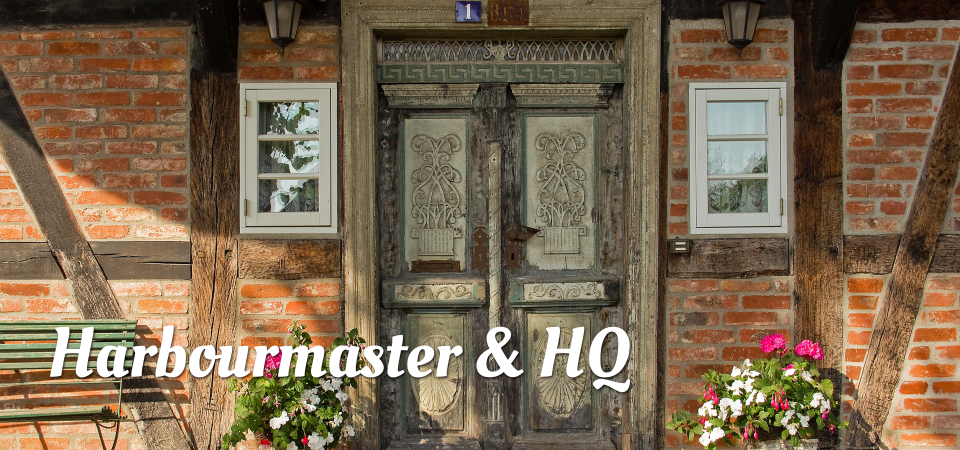 No1 The Quay
Links to Quayside Shops & Services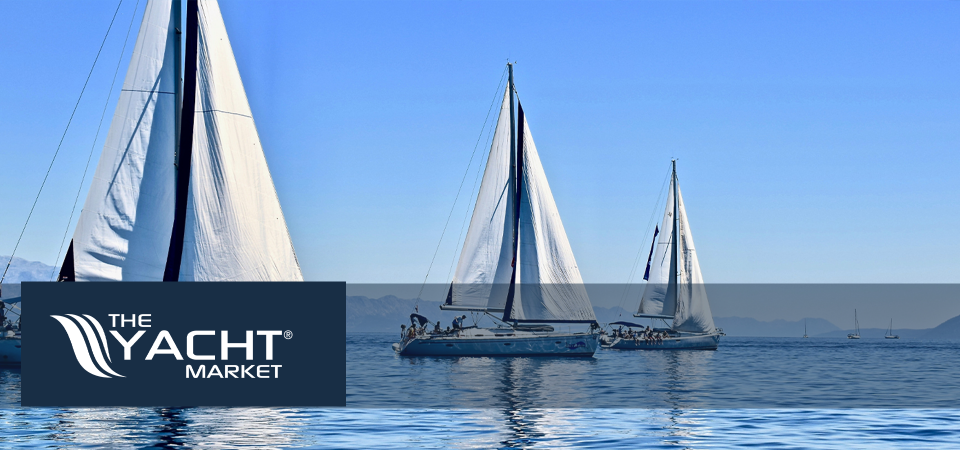 TheYachtMarket.com has around 50,000 new and used boats for sale of all types all over the world.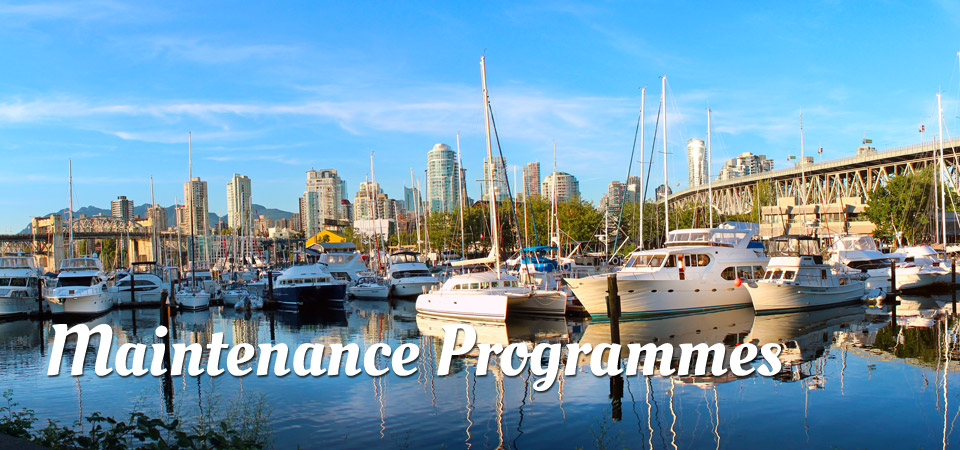 Welcome to imardex-marine's Maintenance Platform.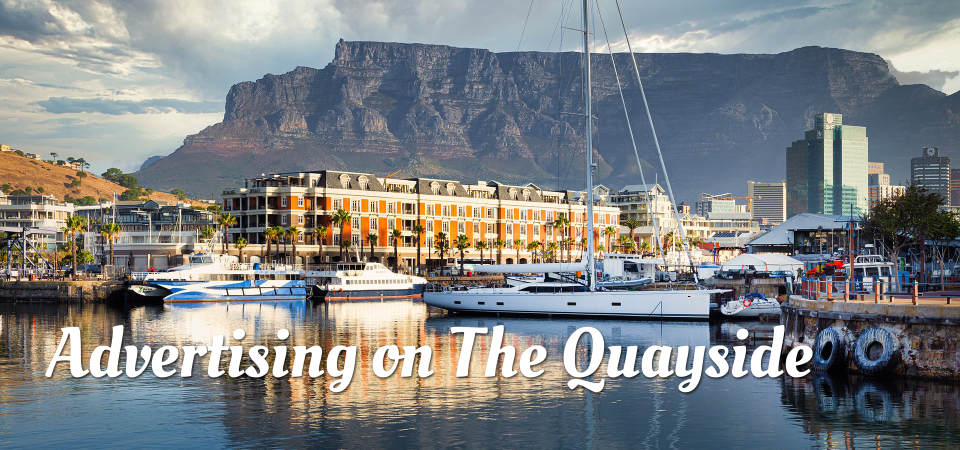 Worldwide coverage for products and services.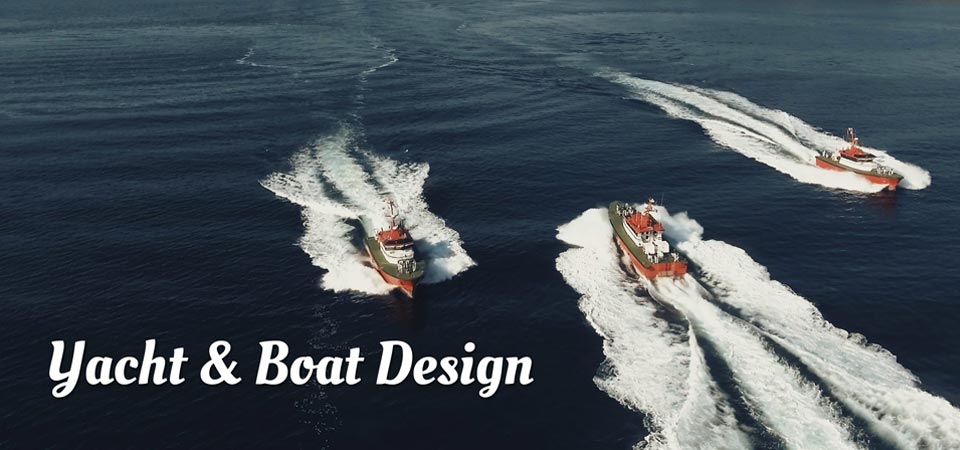 Small boat, fishing & yacht designers in the UK & Worldwide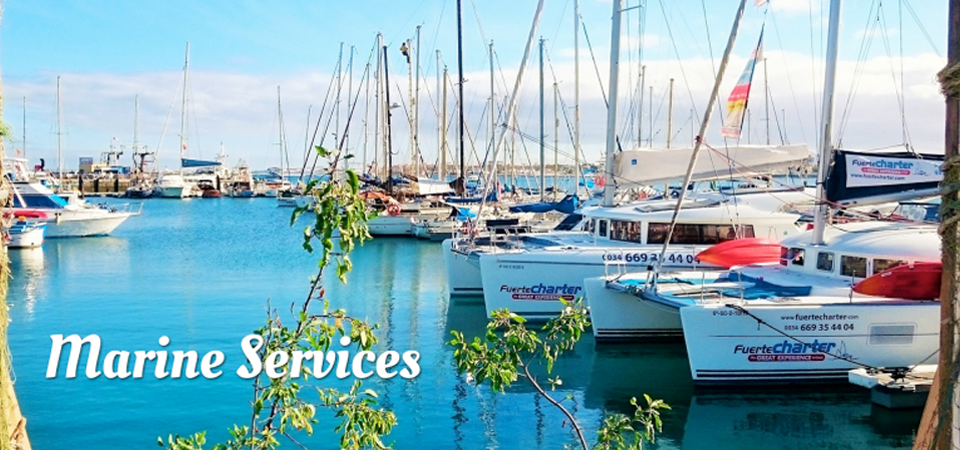 Worldwide Boat Deliveries, Surveyors and Insurance.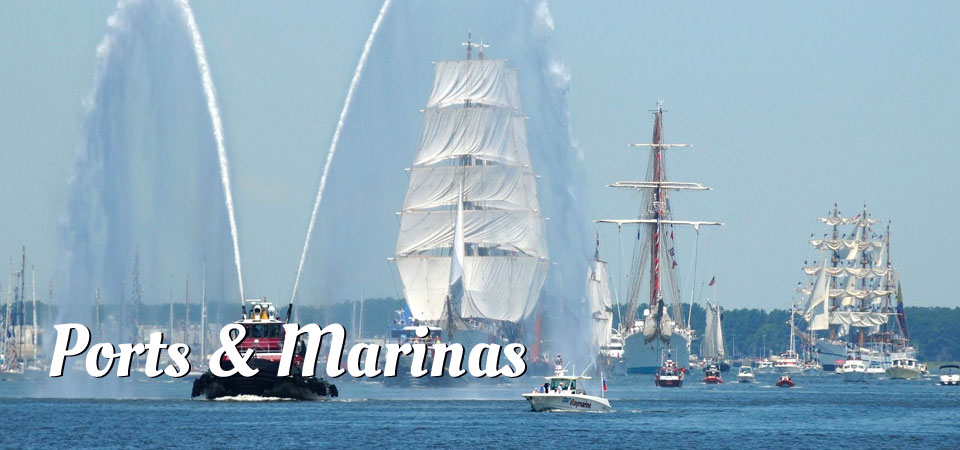 Ports & Marinas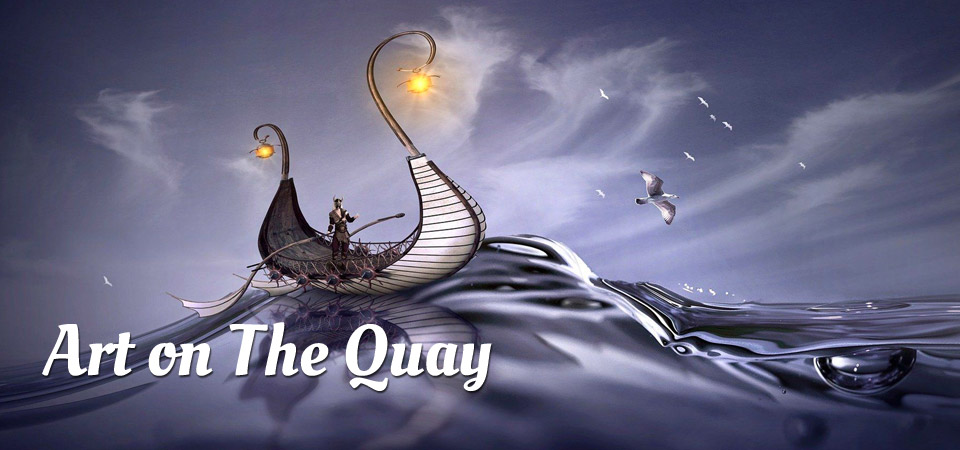 Marine Art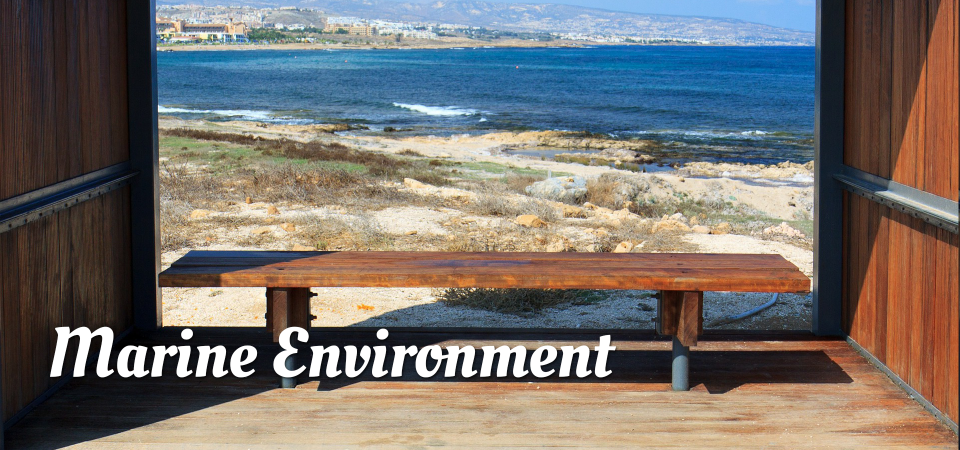 Pollution, Emissions Control and Sciences.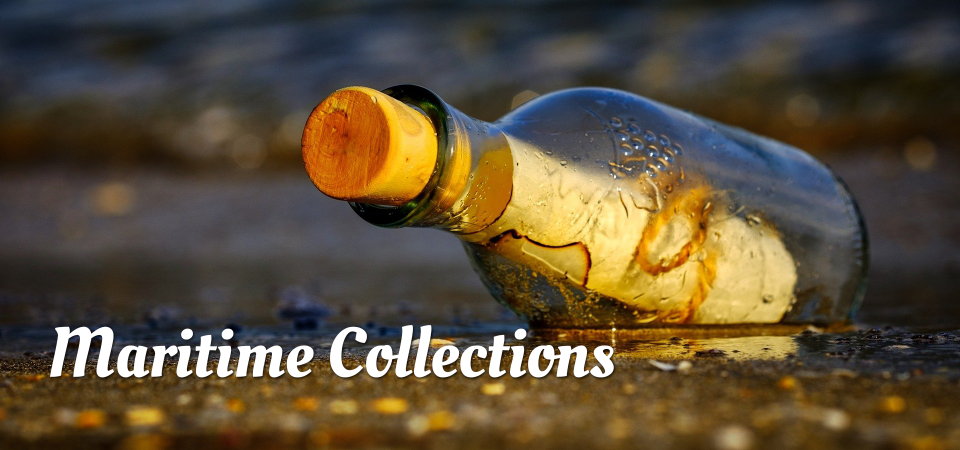 Books, Globes, Charts, Artefacts & Novelties.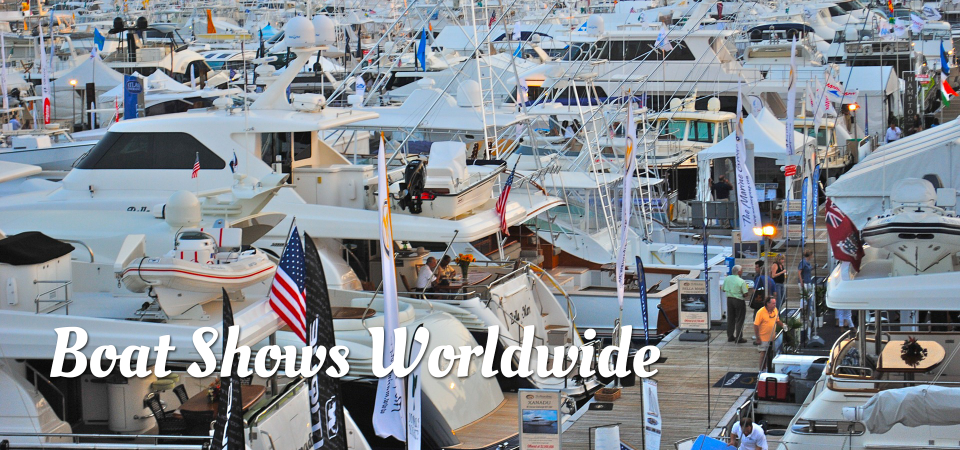 Boat Shows around the World.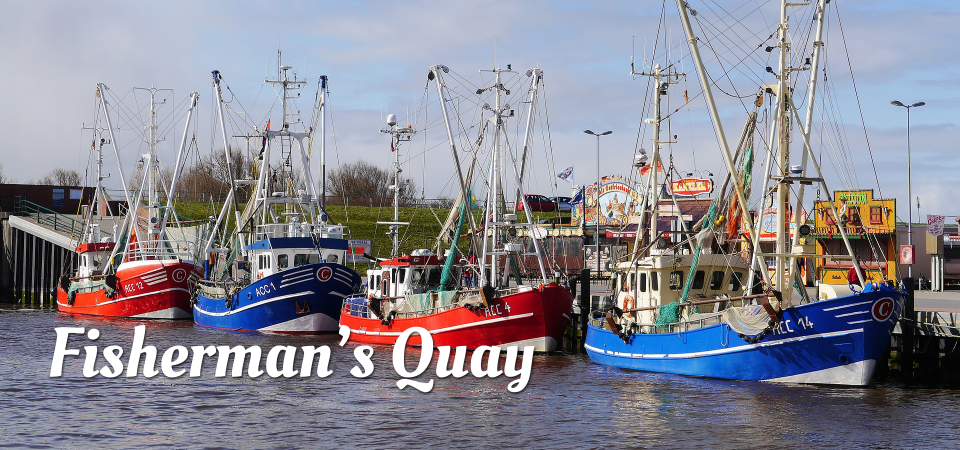 Services for Fishing Vessels.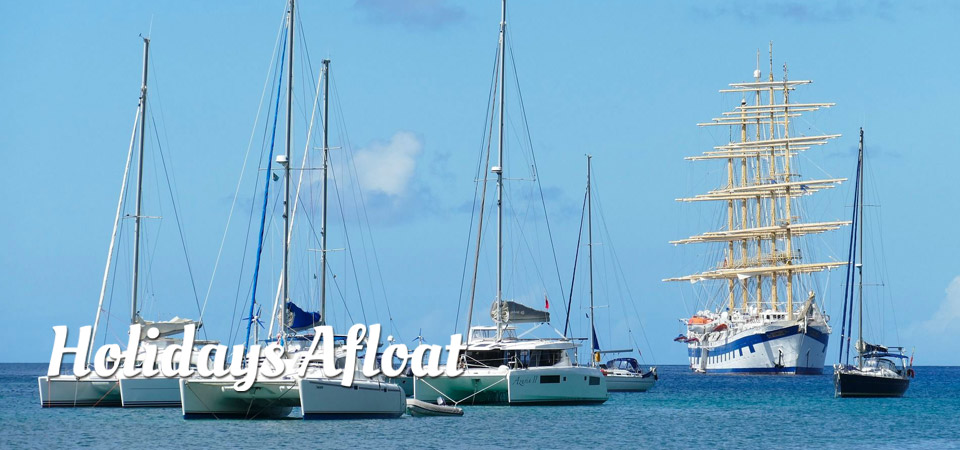 Holidays Afloat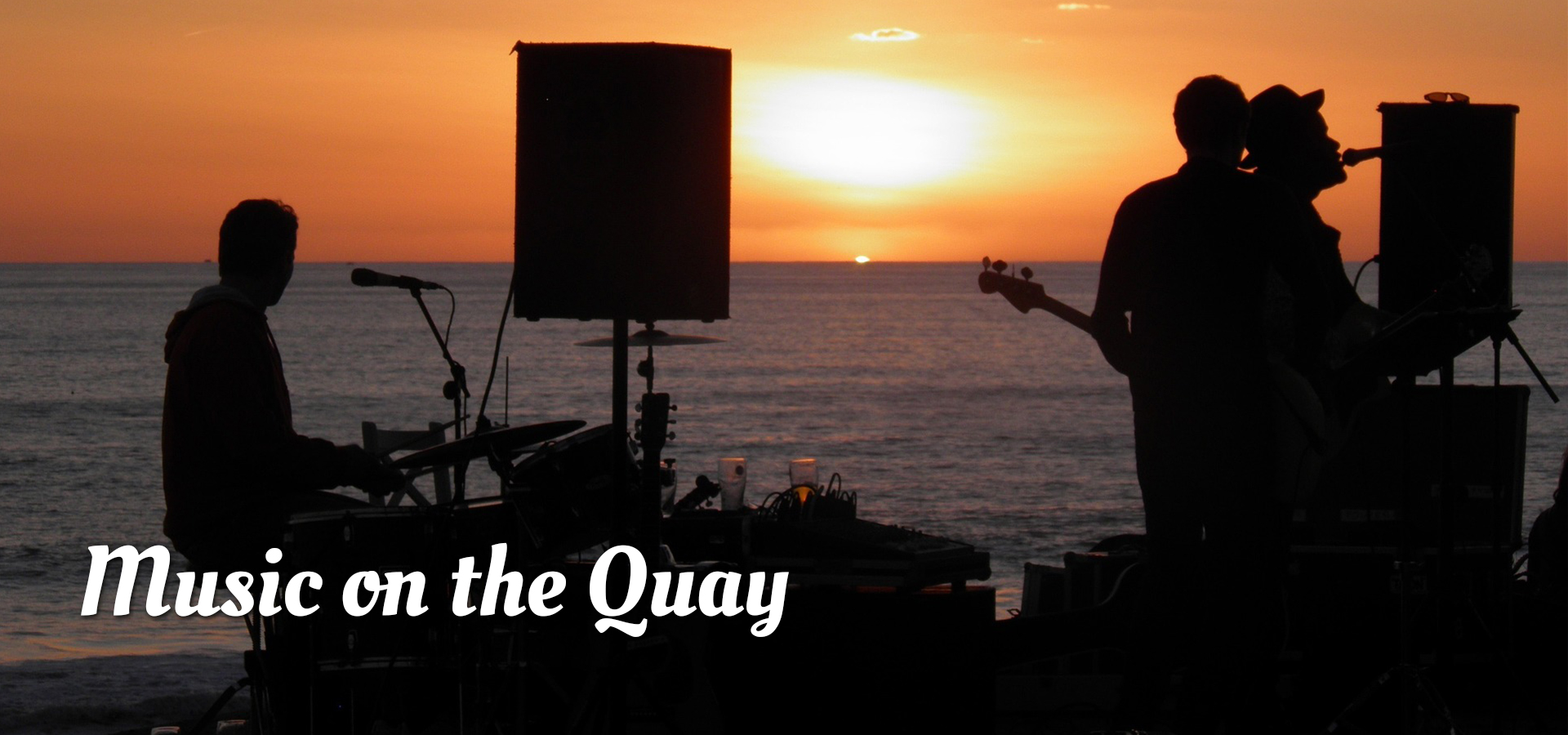 Music & Sea Shanties on the Quay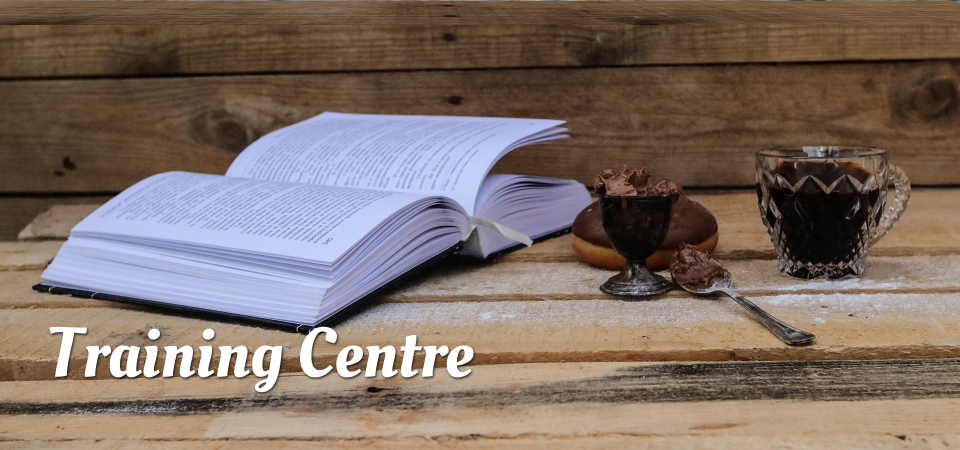 Modules and Training Guides – coming soon.