Boat Safety & Fire Systems - Safety Equipment Maintenance
Safety is an important section within the planned maintenance programming of any boat.
A comprehensive Maintenance Programme has been developed by the imardex-marine team to cover all fire and safety equipment and emergency procedures on your boat.
Whether your boat is an inland waterways cruiser or an ocean voyager, basic maintenance practices are essential for the well being of your boat and crew.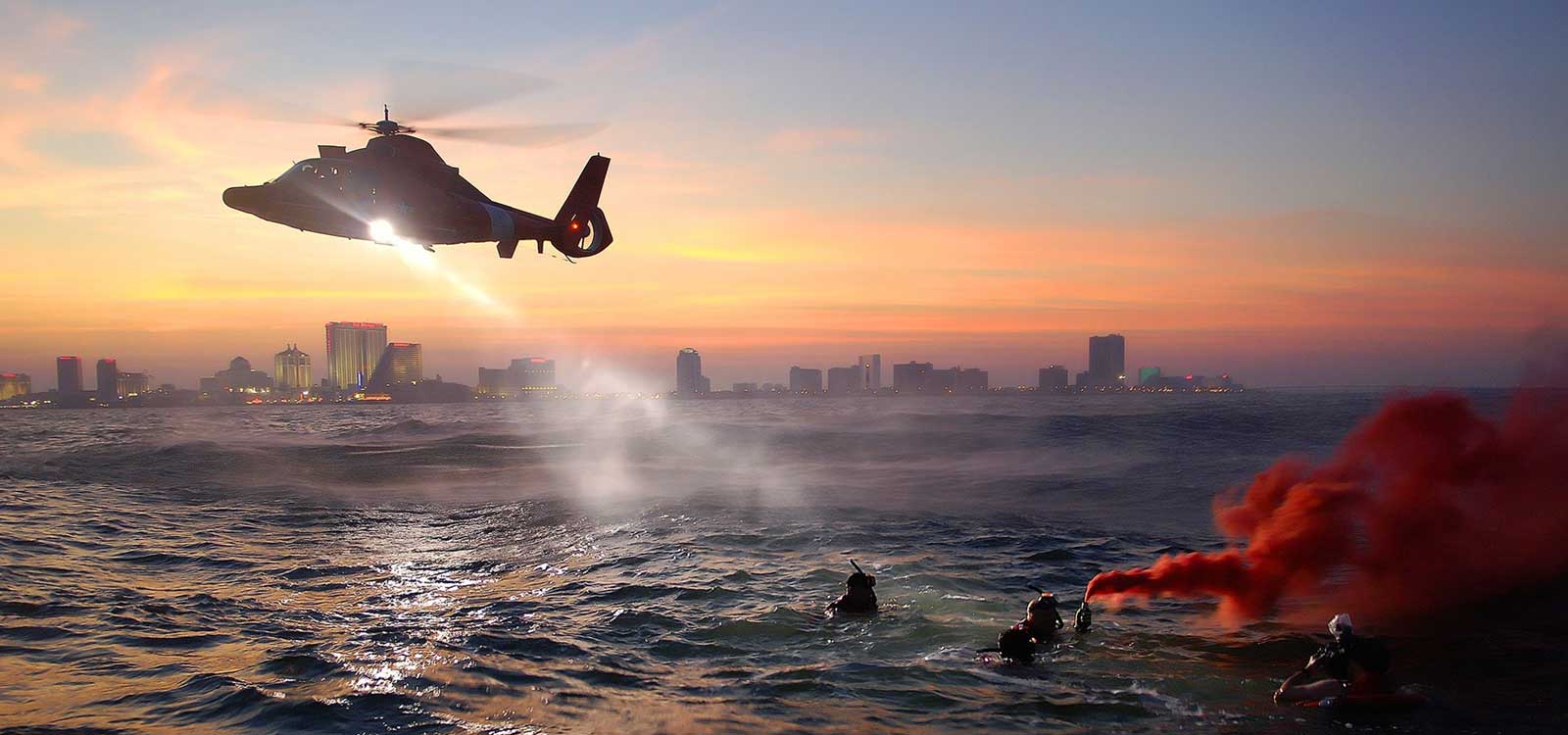 The following are just some of the safety equipment and procedures that are covered by our maintenance programme
Boat Flares
Man Overboard
EPIRB
Anchor release
Kill Cord
Lifejackets
Safety Harnesses and Securing Points
Emergency Steering
Fire Fighting
Emergency Fuel Shut Off
Liferaft
Bilge Pumps
Grab Bags
In many countries the authorities now require paperwork showing test certificates and expiry dates for fire and safety equipment, VHF and AIS certification, and certificates showing compliance with local rules including test results of LPG appliances and systems. These systems are covered by imardex-marine's Maintenance Programme.
Please continue to our 'Fishing Vessel Maintenance' page.
The imardex-marine team