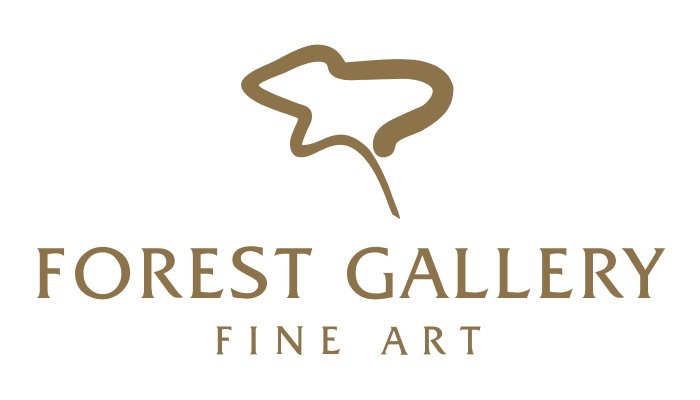 Forest Gallery is a leading independent art gallery in the UK for buying art online or in a relaxed gallery space. Specialising in original paintings, a wide variety of contemporary art and traditional artwork is showcased from carefully selected British artists and international talent.
https://www.forestgallery.com/collection/seascape-paintings/

David Napp was born in London in 1964 and trained at Canterbury College of Art. This award winning artist has been a full-time painter since graduating with a Diploma in Art and Design with first-class honours in 1985. That year he was also runner-up for the National Student of the Year award from the Chartered Society of Designers.
http://www.davidnappfineart.com