Welcome to Marine Services
Yacht & Boat Worldwide Deliveries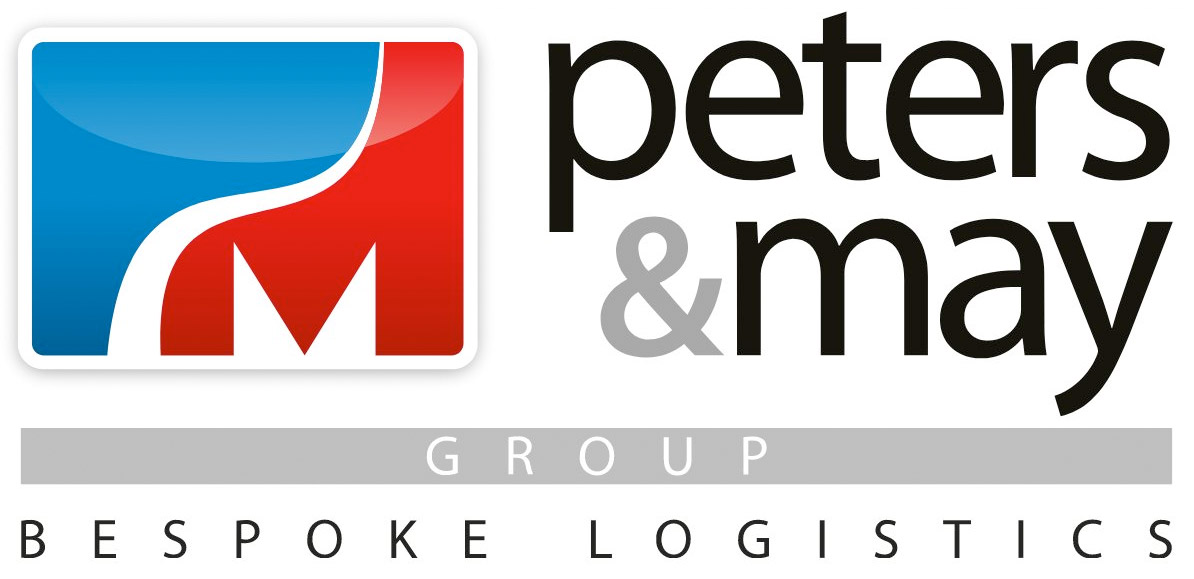 Peters & May pride themselves on delivering industry leading bespoke logistic solutions through unmatched knowledge, stringent process, meticulous planning and outstanding attention to detail.

With over forty years' experience in global bespoke logistics, their success is built upon a discernible difference - unrivalled service.

For further information please see their website.