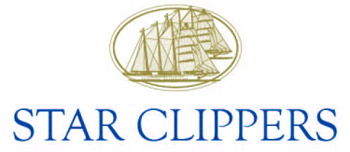 The world's most spectacular Tall Ships…
For nearly 30 years, Star Clippers has been leading the way in providing authentic sailing experiences upon some of the most unique and timeless vessels on the seas.
Star Clippers operates three of the world's largest and tallest sailing vessels. Visiting intimate ports often untouched by larger cruise ships and offering passengers the activities, amenities and atmosphere of a private yacht, Star Clippers is recognised as one of the premier speciality cruise lines.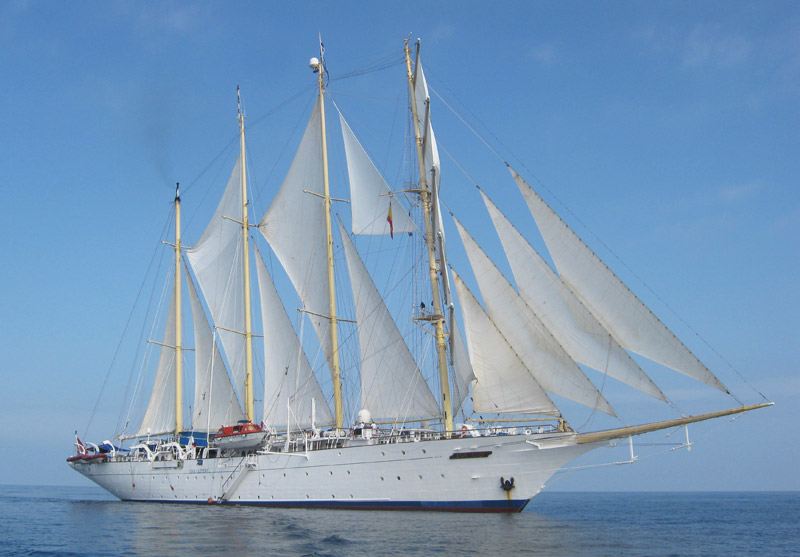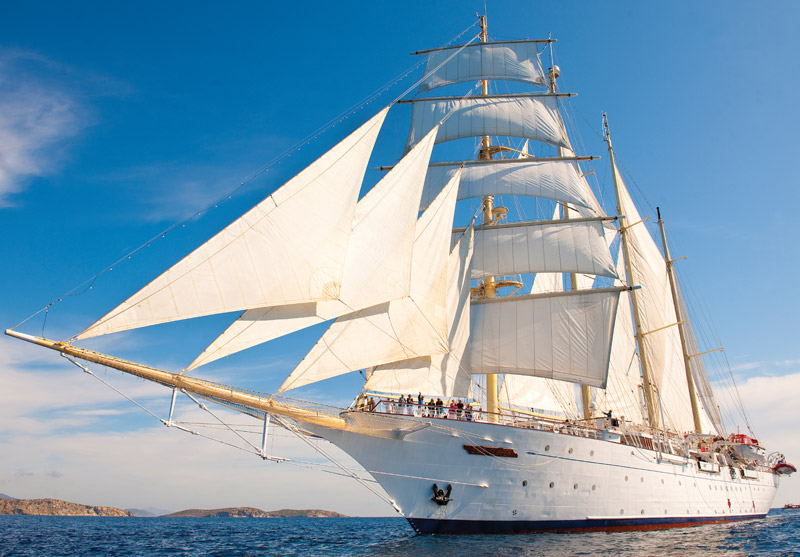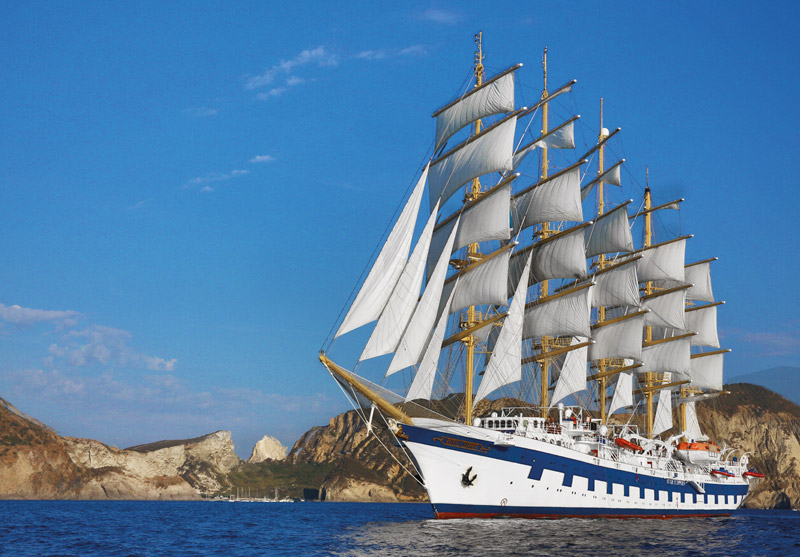 https://www.starclippers.co.uk/